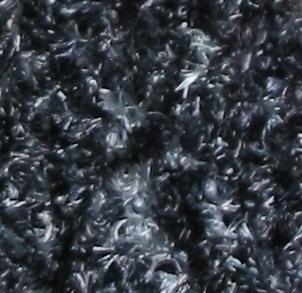 © Kake
Kake's Badger Waistcoat For Jaffa
Yarn: Bernat Boa from ewt.
Needles: 8mm straights.
Started: 17 July 2004, at my birthday party.
Knitted in garter stitch with a chain selvedge in one piece from left front round back to right front. Fits one Jaffa (small).
Cast on 60 st using a stretchy (non-provisional) cast-on. Work x rows. Cast off 20 st at start of next row, then K to end. Work y rows. Cast on 20 st at the end of the last row using the backwards loop method. Work z rows.
Not sure what still needs doing to this, also not sure where it is.